0 Views0 Comments0 Likes
Aidra comes into the doctor's office after being bitten by a very large beast. She managed to get away, but not without some nasty wounds. After the doctor and nurse step out of the room, Aidra's symptoms begi...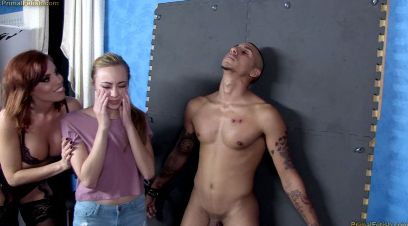 0 Views0 Comments0 Likes
Britney has been trying to come to terms with her new condition. But her rebellious niece shows up unexpectedly just before sunrise. She ditched boarding school and her parents are in Europe. They ar...