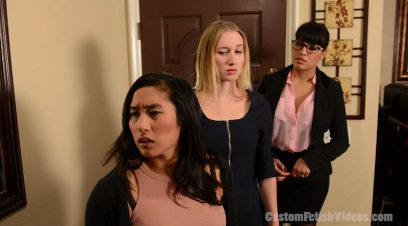 0 Views1 Comments0 Likes
Dr Lee has been missing for a week. Concerned, collegues from the University have shown up to his house to find out what's going on. What they find shocks and disturbs them…until they become possessed by sex-craze...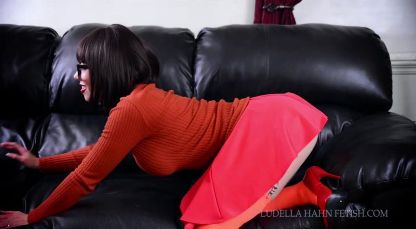 0 Views0 Comments0 Likes
elma comes in holding her hand. She says she was bitten by the werewolf suspect that's been scaring the local town. She came back, but Fred and Daphne are still chasing it. She can't believe the suspec...