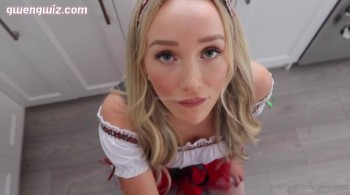 0 Views0 Comments0 Likes
 OnlyFans - GwenGwiz - Maid gets paid to fuck her boss The scene is a 1on1 with GwenGwiz from OnlyFans. It's a maid roleplay. She sucks the dick and gets fucked in the kitchen for some cash. Gwen, sexy as a...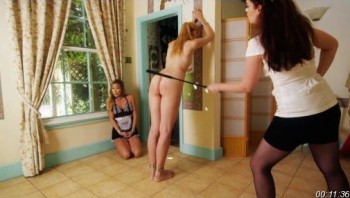 0 Views0 Comments0 Likes
Natalia Forrest, Ariel Anderssen and Zoe Page – DA Captured By The Mob Mobsters Zoe and Hywel have captured and enslaved their erstwhile friend and employer, Natalia, faking her death in order to be able to t...