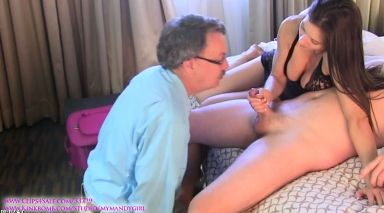 0 Views0 Comments0 Likes
Mandy Flores - Cuckolds Ultimate Dream My slave ray loves me so much, he gives me everything he has and then some, but the only sexual fulfillment he has ever gotten is licking the jizz of some other man off th...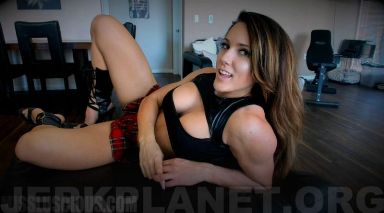 0 Views0 Comments0 Likes
Miss Luscious - Splash & Swallow Who's going to be a good boy today? You are, aren't you my little cum slut. I know you've been ready & waiting for your next instructions on how to be a good little cum ...