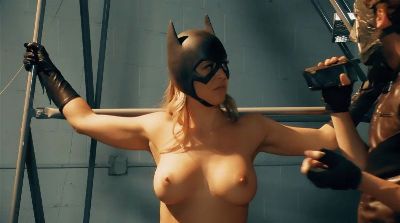 0 Views0 Comments0 Likes
A thug has captured our dynamic duo and forces batwoman to watch while he fucks robin senseless. Thank god we have it all on video. What you can expect to see: Bondage,Breast Play,Choking [F2M],Countdown Thre...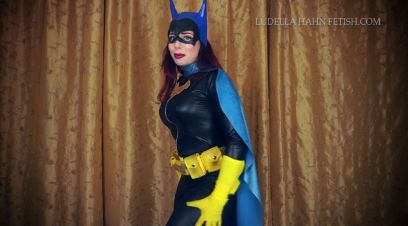 0 Views0 Comments0 Likes
You're having a wet dream. Batgurl is talking to you POV to...take care of some business. She's noticed that you'll be watching Batman and Robin taking down the villains when in she walks in to help an...