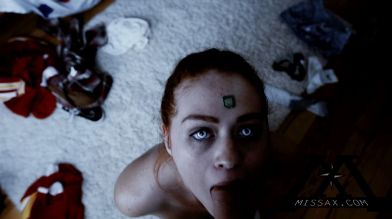 0 Views0 Comments0 Likes
I've got my first girlfriend, her name is Clarissa. I can't wait to spend time with her, any free time I have she is with me. I'm pretty sure we're in love. Clarissa even understands my love for high heeled hooker b...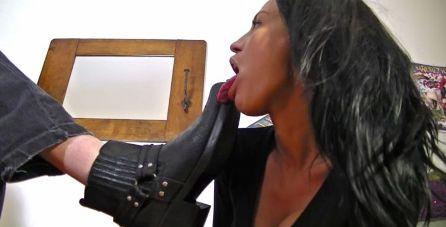 0 Views0 Comments0 Likes
Amy's initiation to foot worship ...starting with licking the soles of her masters boots. Then with just socks she taxes both feet in her mouth and licks pure cotton ...then she full out worship his feet; kissin...