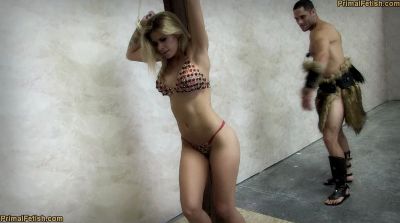 0 Views0 Comments0 Likes
Red Ronin has been tied captured and tied to a pole. It's been days, but she still holds strong. The king has sent his Torture Master to break Red Ronin's spirit and turn her into a slave. The badass babe takes ...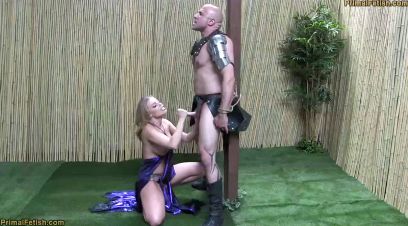 0 Views0 Comments0 Likes
The Dark Knight has fallen into the diabolical hands of the Amethyst Enchantress. She plans to devour him entirely and take his strength, but first she wants to take her pleasure will draining him li...