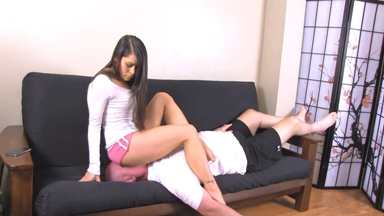 0 Views0 Comments0 Likes
Mistress Meana really enjoys keeping male slaves in a constant state of servitude. One way she makes them serve her is to be a seat cushion under her magnificent ass. Completely objectifying them and sitting on th...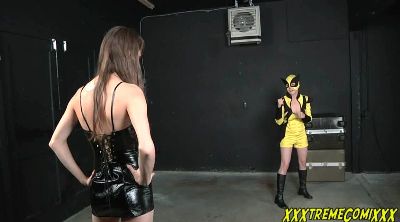 0 Views0 Comments0 Likes
Starring Penny Pax, Willow and Rock Directed by Alex Dorian Wolverina is hot on the trail of the super-villainess, Mistress X! She tracks her down and they meet, she tells her how she is going to take her dow...