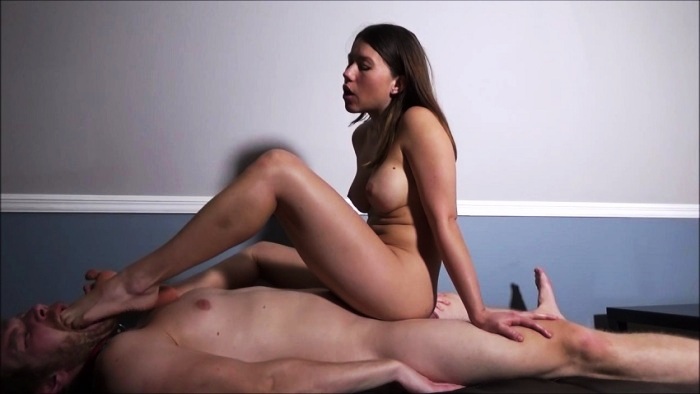 0 Views0 Comments0 Likes
Life is good... It s hard to believe it s been almost six months since I fucked my Mother and made her my own personal sex slave. I have no complaints or regrets, in fact I can barely remember ever living any other wa...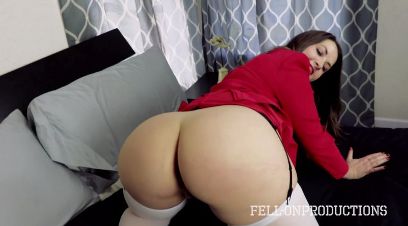 0 Views0 Comments0 Likes
My girlfriend was ready to move our relationship to the next level, but I was nervous. What if I disappoint her? I am still a virgin. My mom is real cool and a good listener so I went to her for advice...