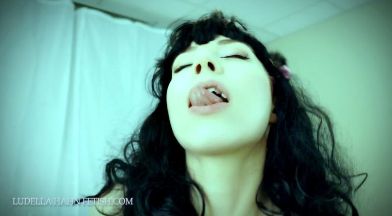 0 Views0 Comments0 Likes
POV's roommate is crazy in love with him...but she's also a super awkward, short flat-chested & clumsy nerd, so he has no interest. He's trying to finish up testing on a body modification remote he's been deve...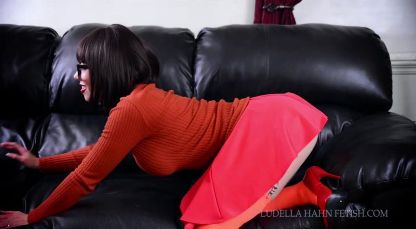 0 Views0 Comments0 Likes
elma comes in holding her hand. She says she was bitten by the werewolf suspect that's been scaring the local town. She came back, but Fred and Daphne are still chasing it. She can't believe the suspec...