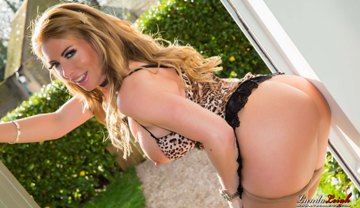 0 Views3 Comments0 Likes
I hope you don't mind me popping by dressed like this. I noticed your wife went out and I know how it hard it can be spending so much time alone. I myself find it easy to feel quite frustrated at times and of course I...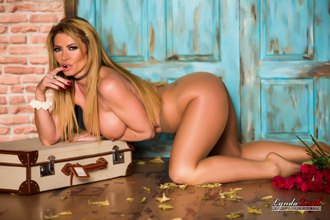 0 Views0 Comments0 Likes
Happy Valentines Day you prick. Answer the door! I want us to make it up with each other. I know your in there and have that slut in there with you. I know you're my neighbour too and I am so sorry you have to wit...