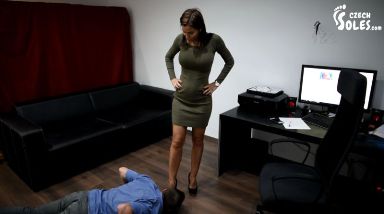 0 Views0 Comments0 Likes
Jack has been called to he boss's office and he has no idea why. His boss, Satin, is this smoking hot woman in tight dress and on high heels, but don't understand it wrong - everyone is scared of her here in the f...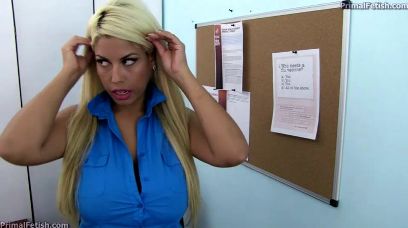 0 Views0 Comments0 Likes
Bridgette has been very careful with her work schedule. She comes in early, plans her days off carefully, and takes every other precaution to deal with her condition. But her new boss, Kenna, is a tota...