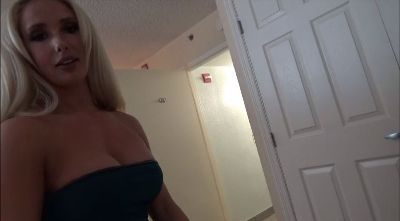 0 Views0 Comments0 Likes
Family Therapy - Olivia Fox - Mom's Strange Dream Okay baby, I'm heading out. Don't wait up for me... Well, that's for me to worry about honey. I'm a grown woman, I can take care of myself, and I'm allowed to g...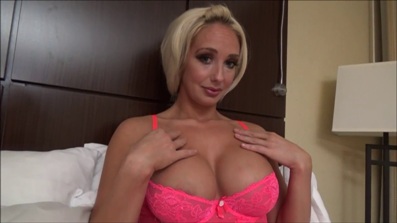 0 Views0 Comments0 Likes
Son, have a seat. Did your Father talk to you yesterday?.. No, he didn't sit you down and talk to you about something? I swear he's worthless... Okay, that's fine. Mommy will just have to do it. Now son, don't b...