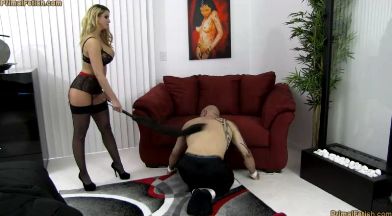 0 Views0 Comments0 Likes
Brooklyn is the best at her job. When a client wants something she always delivers. Now one of her special clients wants to buy a house in an area where they secretly know property values are going to soar. The on...
0 Views0 Comments0 Likes
My school's principal, Principal James, calls me into her office, and she's clearly not happy. I worked so hard on my research paper, and she has the nerve to call it appalling! What's worse, she said it's so in...