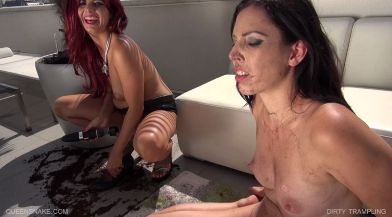 0 Views0 Comments0 Likes
Jeby is such a submissive slut that her favorite drink is pee and her favorite scenes are about being humiliated. Besides abusing her face and body by ordering her to suck Diamond's dirty feet and high-heels she...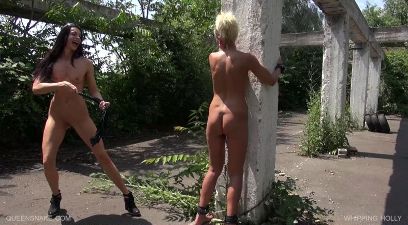 0 Views2 Comments0 Likes
In this scene, Holly gets whipped by Queensnake. QS begins by whipping Holly's ass and belly, and then proceeds to whip her pussy with full force, for around 10 minutes. One of Holly's labias is a bit loose and lo...