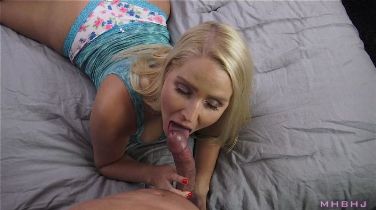 0 Views0 Comments0 Likes
I love when Vanessa comes to town, she's fun to fuck and her pussy is super tight. When I'm all finished using her little hole I like to fuck her tits and finish with a nice big titty creampie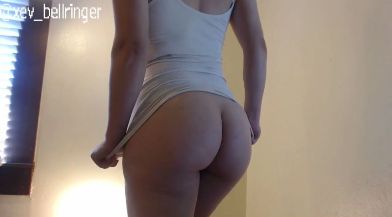 0 Views1 Comments0 Likes
Xev is feeling a little frisky today, but she wants to play with herself by herself. There is something rather thrilling about rubbing her soft, warm pussy while standing. After each numbing orgasm, her legs...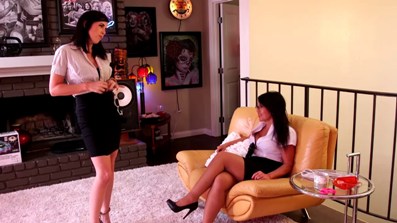 0 Views0 Comments0 Likes
Dixie is well known as the thug who impersonates police officers to take advantage of unsuspecting young girls. I plan to turn the tables and give the raven hair beauty a huge dose of her own medicin...