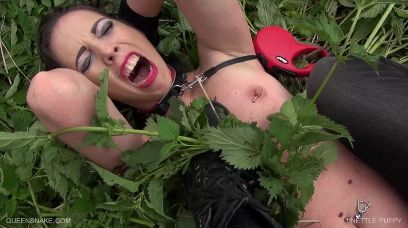 0 Views6 Comments0 Likes
Jeby such an obedient little puppy dog, she fetches the ball, walks, runs, crawls and rolls into the stinging nettle field on command. The result is millions of painful stings pierced into her skin lik...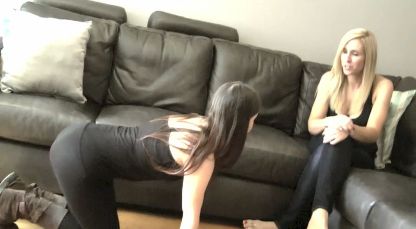 0 Views0 Comments0 Likes
My slave girl came over today and I decided to have some fun with Her. First I force her to get down on all fours.. bark like a d0g… sit pretty… pant… then crawl around all over My hardwood floor while...