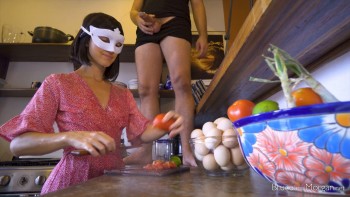 0 Views0 Comments0 Likes
BruceAndMorgan - Intermittent Showers (2020.08.08) One of our more experimental videos! This was 100% my idea and I love it so let me explain what I was going for. Have you ever seen those japanese videos where...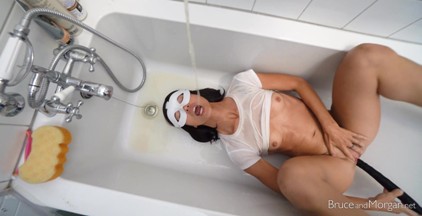 0 Views0 Comments0 Likes
Bruceandmorgan - Piss Bath (2019.07.05) Bruce rubs Morgan's tits then they fill a jar of piss. She sucks on the tip of his dick before getting in the tub and pissing on herself. She sucks on a dildo and Bruce p...