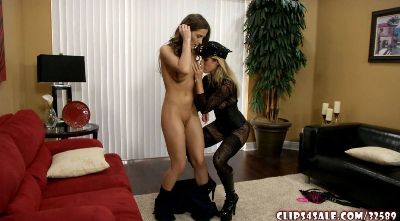 0 Views0 Comments0 Likes
Molly Jane & Cory Chase | Nude Cop vs Gangster Girl Scene One: Shaken officer Officer Jane has gotten a tip on the location of an assassin of a local gang. This could be a big break in her young career if ...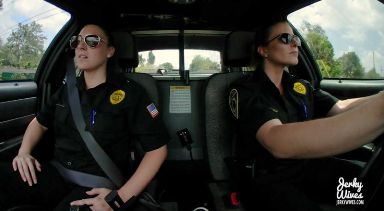 0 Views0 Comments0 Likes
JerkyWives - Melanie Hicks - Beat Cops - Triple Action Scene One: First day It's officer Hicks first day on the job. As they get into the patrol car and drive they discuss what it means to be a cop on th...