Tag:
princess lisa jordan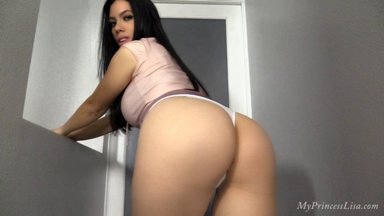 0 Views0 Comments0 Likes
Bratty Princess Lisa - Enslaved by my perfect ass You can't stop coming back for more of my beautiful, round ass. I am going to seduce you and makes you so weak, and as you focus all of your attention on my per...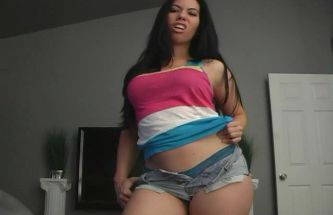 0 Views0 Comments0 Likes
Princess Lisa Jordan - It's not cheating if it doesn't go in Another fantastic clip from the gorgeous Bratty Princess Lisa Jordan. She seduces you this time with her luscious lips and hot body. Tempting you wit...