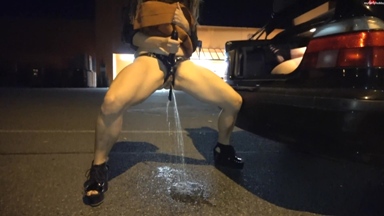 0 Views0 Comments0 Likes
CruelAlice - Frivolous shopping Two naughty girls having a fun shopping trip. First stop is the hardware store where Alice and Tiny Lolicoon are having fun with a strap on. Next stop is the supermarket where A...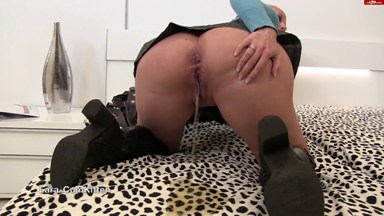 0 Views0 Comments0 Likes
Lara-CumKitten - Shameless public piss - pissed in the middle of the furniture store Lara-CumKitten goes to a furniture store to buy a new bed. She pulls her skirt up on a bed and just shamelessly pisses ...