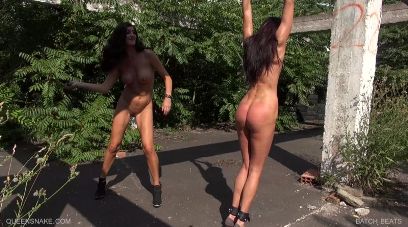 0 Views0 Comments0 Likes
 Queensnake - Batch Beats Qs Tanita Bad things come in batches, but so do good things! And everithing is relative. Good for us, bad for Queensnake. Or who knows. Watch her enduring countless streaks of ten or m...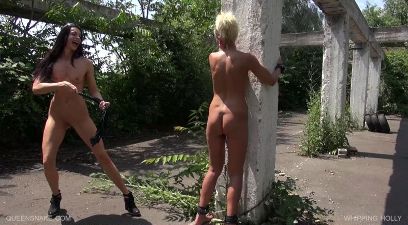 0 Views2 Comments0 Likes
 Queensnake - Whipping Holly - Very Harsh Pussy Whipping (September 17, 2016) In this scene, Holly gets whipped by Queensnake. QS begins by whipping Holly's ass and belly, and then proceeds to whip her puss...