Tag:
red milf productions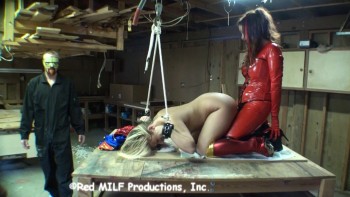 0 Views0 Comments0 Likes
Rachel Steel Bound & Gagged - Classics Supergal vs Mistress Demon Seed Mistress Demon Seed had arranged to trap Super Gal at her lair. Super Gal fell right into the setup and was captured by two of Demon Se...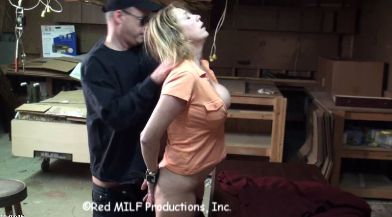 0 Views0 Comments0 Likes
 RedMilf - Taylor - DID440 Rual Prison Camp Taylor was speeding when some redneck deputy pulled her over. The truth was she had a couple drinks so she smarted off to him. She ended up in a jail cell all wee...