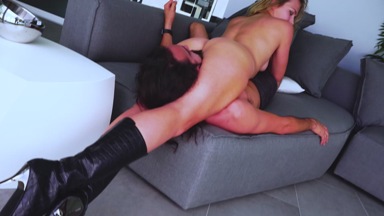 0 Views0 Comments0 Likes
Goddess Vika - The Liquidator GORGEOUS 5'10" tall Russian-born model, Vika, debuts on ScissorVixens and WOW...does she make a HUGE SPLASH in more ways than one! We've been dying to shoot with Vika ever since ...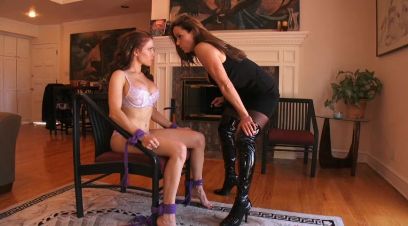 0 Views2 Comments0 Likes
DTWrestling – Christina Carter, Erika – CROPPED SCENE Christina Carter is an evil, riding crop wielding bad guy in this campy super spy caper. She has Erika Jordan, the famous American super spy, tied...