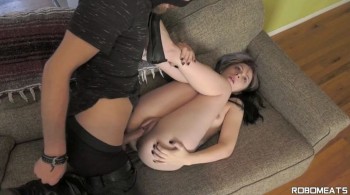 0 Views2 Comments0 Likes
Robomeats - Lilly LaVey – So Much Cleaning Lilly is a maid-for-hire who's cleaning for a new client. No one is home, so it makes her job pretty quiet and easy. That is until a masked hooligan, armed with a ti...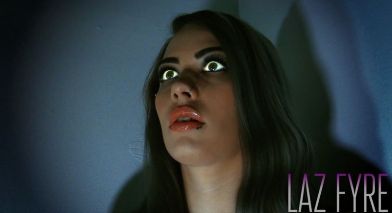 0 Views0 Comments0 Likes
Lady Fyre Femdom - RoboSexual: Taurus Angel The new RoboSexual app was just released, and this customer is eager to try it. As he scrolls through the available bot models, his excitement grows. He hov...