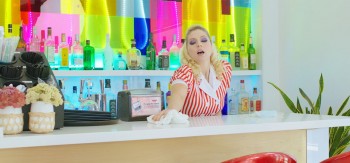 0 Views0 Comments0 Likes
 Daphne's Fantasies - Just the Tip 3 Siouxsie Q James, Christie Stevens, Jessica Ryan and Henri Tisserand. They're having a nice little chat in a quiet diner… but the other customer has some interesting id...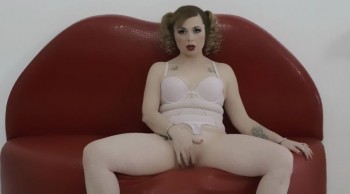 0 Views2 Comments0 Likes
 MindControlTheatre - Siouxsie Q James - Fantasy World 1 She's been having the strangest fantasy, over and over again. And then a letter arrives asking her to come to a specific address, and the fantasy becom...