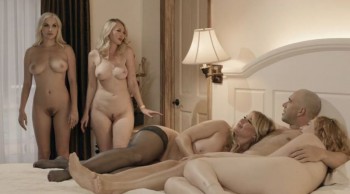 0 Views2 Comments0 Likes
 Daphne's Fantasies - Method Acting 2 They're making a porn movie, and the director has a special technique to make sure she gets just the performances she's looking for…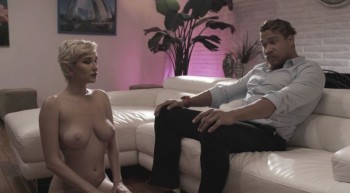 0 Views0 Comments0 Likes
Daphne's Fantasies - The Venue - Skye Blue Touring a venue for her wedding, Skye is not sure this is the right place. The salesman, however, is sure this is the perfect place for her, and uses some interestin...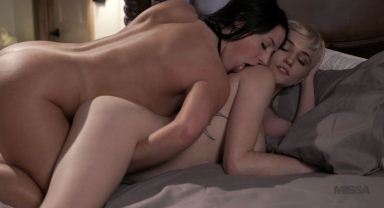 0 Views0 Comments0 Likes
MissaX - Angela White, Skye Blue - Another Life (Part 1) Four people are in the living room, having fun. Then Angela White, a big natural breasted brunette and Skye Blue, a big natural breasted blonde, said bye...