Tag:
slapping face with cock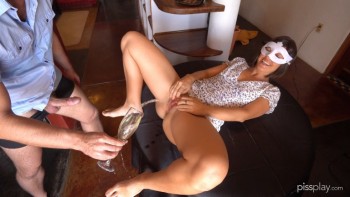 0 Views6 Comments0 Likes
PissPlay - Fucking Valentine (2021.02.12) Who needs Champagne when we have each other? Bruce and I celebrate our love the old fashioned way: with a wet and dirty fuck! Sooo many hot things in there… like whe...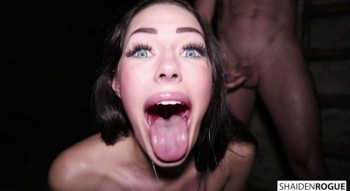 0 Views0 Comments0 Likes
 Shaiden Rogue - Ready To Deepthroat Here we have another custom video from Shaiden, this I think is the first in 1080p. Starts out with her blowing the guy on her knees, quickly progresses to deepthroati...