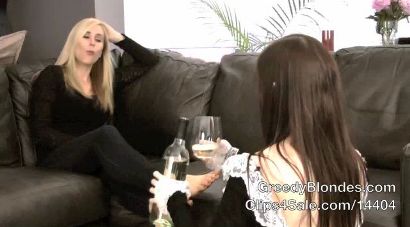 0 Views0 Comments0 Likes
Greedy Blonde Princess Lyne sitting on the couch wearing black sweater en jeans waiting for her slutty slave maid to do her chores.slave girl came over and I wanted to put her to work. I need my $10,00...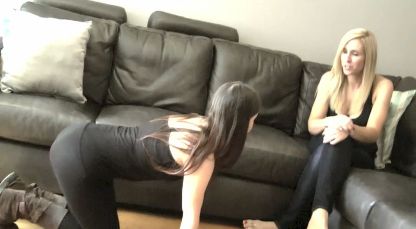 0 Views0 Comments0 Likes
My slave girl came over today and I decided to have some fun with Her. First I force her to get down on all fours.. bark like a d0g… sit pretty… pant… then crawl around all over My hardwood floor while...