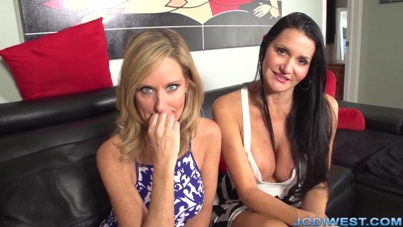 0 Views0 Comments0 Likes
Your aunt hasn't seen you in years (Jodi West) and she pays a visit to say hello. You are all grown up , especially in all the right areas! Clearly your aunt is not getting it at home much and basica...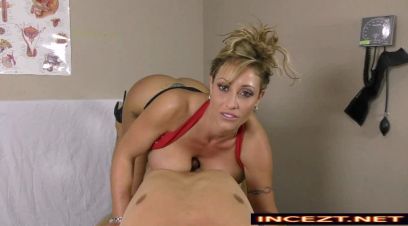 0 Views0 Comments0 Likes
With your cock between her pussy lips mommie's cunt makes you throb, like nobody else. Mommie Eva knows a lot about cocks. What her pussy can do to them, What happens when she buries yours between her ...