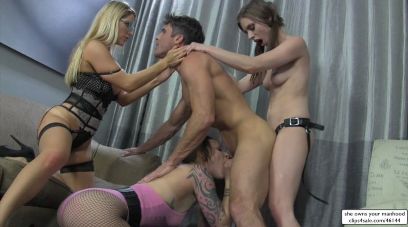 0 Views0 Comments0 Likes
It's been almost a year since Lance got dumped. He can't get over his ex, Lux Orchid. He's seeing a great girl now. Everything is awesome about Anya Olsen. He loves her, but he can't stop thinking ab...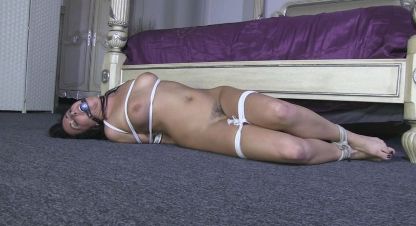 0 Views0 Comments0 Likes
JJ starts to come around as Dixie finishes tying her up. Dixie gropes JJ's tits and ass as she tells her that she has come to find the money JJ has hidden from the slave trade ring she is in. Dixie lea...