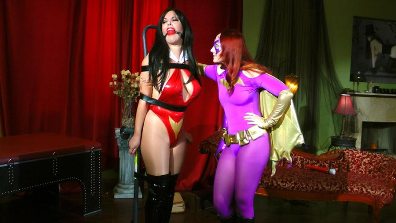 0 Views0 Comments0 Likes
Part 1: Batgirl Rises Batgirl transforms into her secret identity when she finds out that she was given a new mission. The idea of being in charge of this top secret mission is really turning her on! Too worked...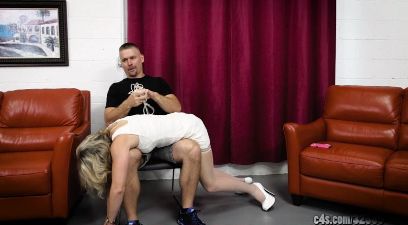 0 Views0 Comments0 Likes
Scene One: Probable Cause What the hell am I doing here! The tied up man demands. Detective Chase has just caught him stealing from a high end jewelry store. But instead of taking him into the station...