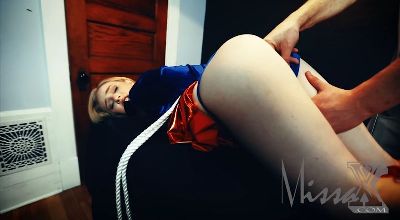 0 Views0 Comments0 Likes
SuperGirl has been captured by Doctor Control. She's helplessly tied in ropes to the table, she struggles and starts to break free when the Dr. towers over her laughing at her predicament. He wants her power, an...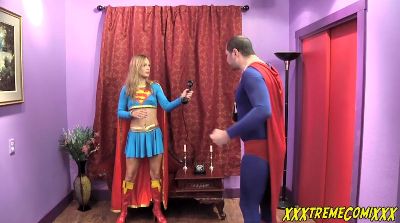 0 Views0 Comments0 Likes
Bizarro Superman seems lost and confused. He rummages around the mayor's apartment looking for a missile code. Supergirl bursts in, confronting him. He seems oblivious to the whole situation, even tell...