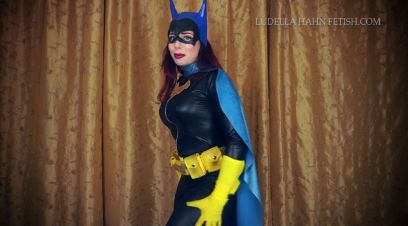 0 Views0 Comments0 Likes
You're having a wet dream. Batgurl is talking to you POV to...take care of some business. She's noticed that you'll be watching Batman and Robin taking down the villains when in she walks in to help an...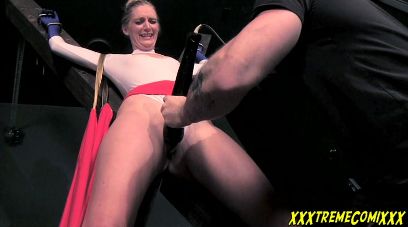 0 Views0 Comments0 Likes
Starring Mona Wales and Miles Directed by Alex Dorian Power Girl is on the hunt for Bane, she sneaks through his secret hideout and finds him, she rushes at him throwing punches but he is too powerfu...