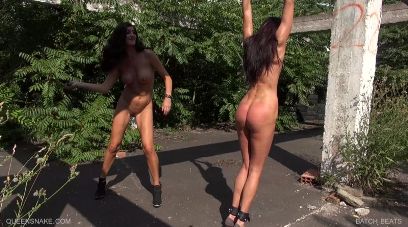 0 Views0 Comments0 Likes
Bad things come in batches, but so do good things! And everithing is relative. Good for us, bad for Queensnake. Or who knows. Watch her enduring countless streaks of ten or more whiplashes on her ass, full front...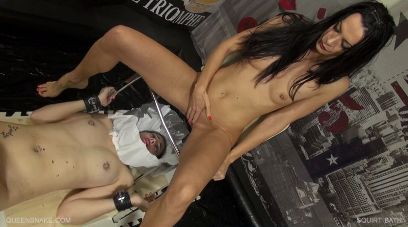 0 Views2 Comments0 Likes
This session was Jeby's idea. She was so persistent asking for it for a long time that finally I decided to let her have it. She is not bisexual and had never been with a girl before but loves humi...