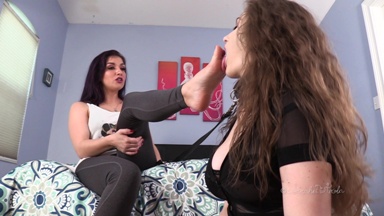 0 Views0 Comments0 Likes
The first step to submission is internalizing that you worship at My feet. And so you will worship My feet. No matter how sweaty, how smelly, how demeaning it is, you will do it with pleasure, and you will be ...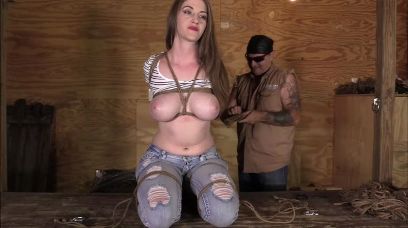 0 Views0 Comments0 Likes
Once again Terra finds herself in a rough predicament. Dressed in tight jeans and a short top we put her on her knee's. Frog tying her legs for a high on her knees strappado. Lifting up her shirt to ex...