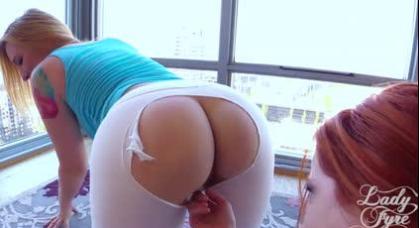 0 Views0 Comments0 Likes
Featuring Sophia Locke Sisters Olivia & Sophia are doing yoga when Olivia realizes Sophia has a hole in her yoga pants. What starts out as playful banter between siblings turns into a sexual exper...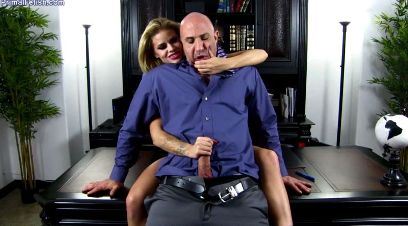 0 Views10 Comments0 Likes
What happens when a poor, "Plain Jane" secretary meets a sexy creature of the night? Her old life ends and she comes back as something new, something irresistible, something , as her boss finds out. Th...