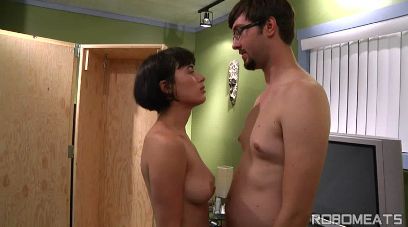 0 Views0 Comments0 Likes
Olive and Maxwell Bhear - Max has just got his new fembot! He rolls the massive crate into his living room, and opens it up to see the sexy Olive-Bot, he activates her, and she steps out. He tells her to walk ar...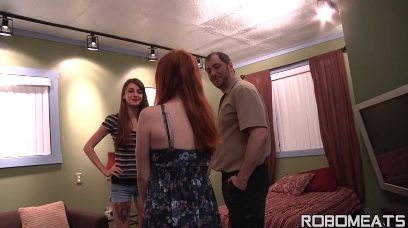 0 Views0 Comments0 Likes
Starring Penny Pax, Willow, Rock and Alex Dorian Directed by Alex Dorian Willow and Penny are looking for a place to live. They go to house that is up for rent and is having an open house, where the...