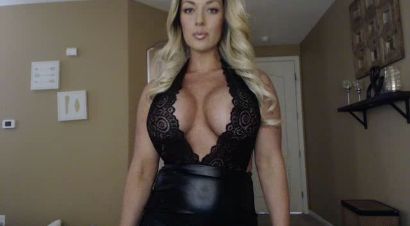 0 Views2 Comments0 Likes
Oh good. You've had time to re-stock all of your expensive items after you were "robbed" last month. I mean... That's what you told the police and your insurance company, right? You definitely didn't t...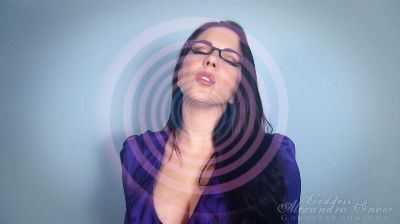 0 Views0 Comments0 Likes
You've been so obediently attending each and every one of your therapy sessions, haven't you? You've shed your sense of self the moment you walk into my office and offerred yourself up to me. I'm very ...