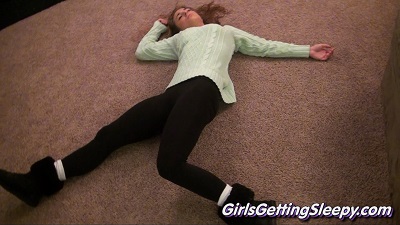 0 Views0 Comments0 Likes
Victoria cuts her thumb with a knife and becomes hysterical at the sight of the blood. She has severe hemophobia and begins to panic. She faints on the kitchen floor and her boyfriend cannot wake her up. There isn...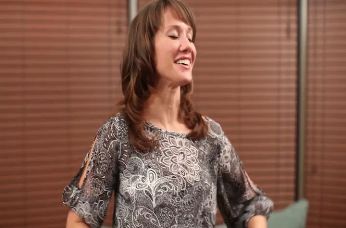 0 Views0 Comments0 Likes
As we work on more new material we're proud to offer full session files from some of our best subjects. Of all the people we've trained and shot, Victoria is the one we get the most inquiries about. No...