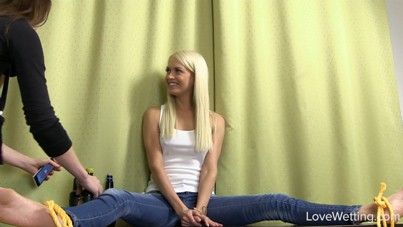 0 Views0 Comments0 Likes
Czech girls love money but they also love contests. Our lady in black presents a new tickling contest - Lena will be tied for two minutes, she will be tickled and also has to drink three energy drinks ...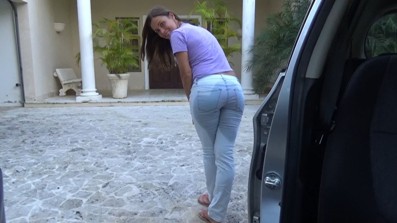 0 Views0 Comments0 Likes
Alyssa is in the passenger seat of her boyfriend's car, he just picked her up. She says she is so excited to spend the day together and asks him what he wants to do first. He says maybe they can go for...