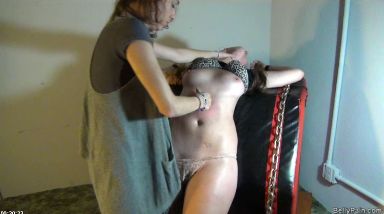 0 Views2 Comments0 Likes
 Belly Pain - Octapain Day 1 Controversy goes head on with this new octagon prop and there is no mercy for Lily as her flat stomach is pounded against the octagon prop with no ability to flex. 22 minutes of har...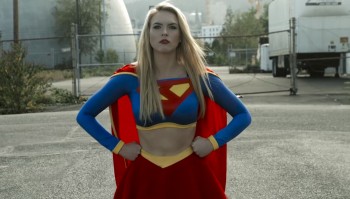 0 Views0 Comments0 Likes
Solaria – The Hunt from The Battle for Earth It has been 15 years since her mother's capture and disappearance, and young Solaria wears her mother's symbol with pride. An informant called Razor contacts her say...