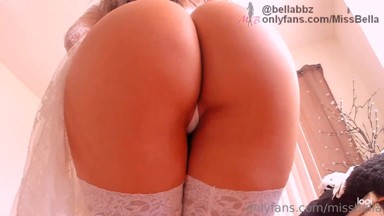 0 Views0 Comments0 Likes
Miss Bella Brookz - Sexy ASMR Massage in White Multilayers If you love seeing me naked and ASMR eargasms this is the perfect ASMRotica for you. Multilayered Ear massage sounds and brushing) Come over hear...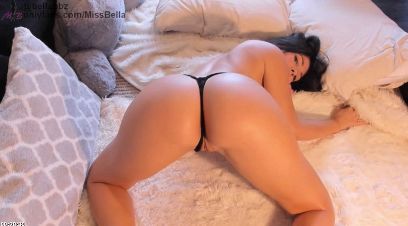 0 Views0 Comments0 Likes
Bella Brookz - Erotic Mind Control This is the most intense ASMRotica video I've done by far! It took me days of making it and if you are like me and enjoy new out of usual experiences such as mind control, aud...