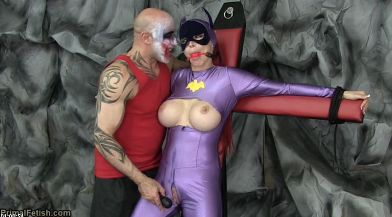 0 Views0 Comments0 Likes
PrimalFetish - Batgirl - No Escape from the Madness XXX Batgirl has come to Arkham to look her former captor in the eye. She sees Harley is just as insane as the day she was committed. An alarm blairs and sudde...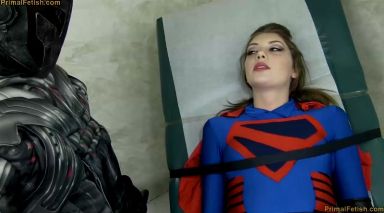 0 Views0 Comments0 Likes
Primal's Darkside Superheroine - Elena Koshka - Superior Girl's Downfall: Malador's Revenge Malador may be an evil genius, but his physical strength is pathetic next to amazonian beauty Superior Girl. She has n...