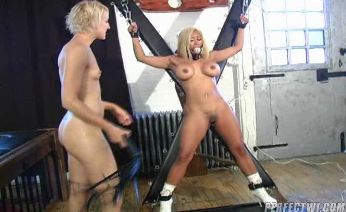 0 Views0 Comments0 Likes
Maxine X - Nasty Nurse in Bondage Starring: Dylan Ryan, Maxine X Maxine X is the "Nasty Nurse" & Dylan is her unsuspecting patient. Her treatment calls for bondage pain & a dose of compelled orgasms!...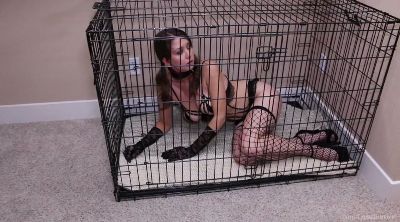 0 Views0 Comments0 Likes
Captive Chrissy Marie - Chrissy Marie - A Model Slave Meets Her Master Chrissy is lying on the floor tied up with a rope gag running through her mouth and connected to the hogtie. The 'photographer' wakes...