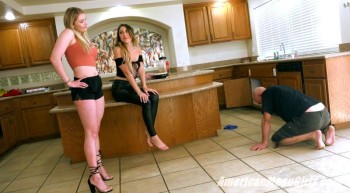 0 Views0 Comments0 Likes
American Mean Girls - Rude Awakening - Princess Amber, Princess Skylar And Goddess Platinum This is just sort of an "outtake" clip from when we heard that one of our slaves had fallen resting downstairs at th...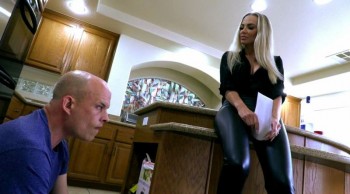 0 Views0 Comments0 Likes
The Mean Girls - Goddess Platinum - I Win Step-Son My old, rich Husband finally kicked the bucket. It's about freaking time he dropped deead! I was only with that decrepit, old, disgusting, vile loser for his m...