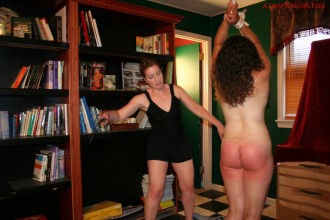 0 Views0 Comments0 Likes
Kelly Payne - Punishment Room - Hazel Hathaway Hazel is brought to The Punishment Room for continually misbehaving. The Institute does not tolerate incompetence and irresponsibility. Menaces to The Institute ...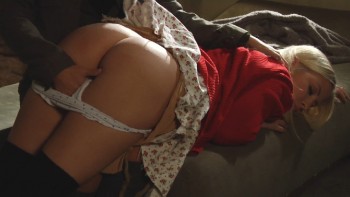 0 Views0 Comments0 Likes
BoundHeat - The Story of Nora The Slave Trilogy continues in Part 2 The Story of Nora. The teen slave Lisa with the creamy porcelain skin finds herself about to possibly face a new future, not to her liking...