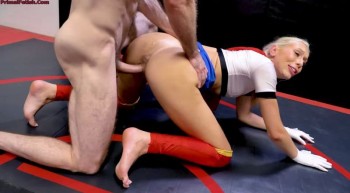 0 Views0 Comments0 Likes
Primal Fetish - Infinite Earths, Infinite Humiliations - Supergirl Overpowered and Used Part 1 Supergirl is sent by the DEO to meet with the "Rehabilitated" Malador. As part of his parole Malador has put his un...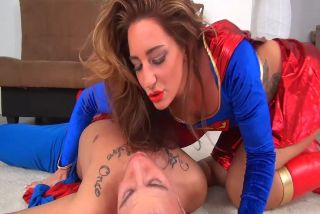 0 Views0 Comments0 Likes
Savannahs Fetish Fantasies - Savannah Fox - Super Man VS Super Girl Pt.1 Super Man is lounging in the justice league head quarters. He is reading the latest news paper headlines. They're about him of cour...