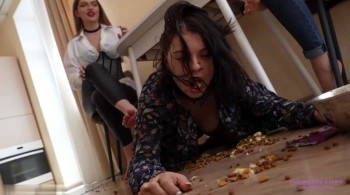 0 Views2 Comments0 Likes
Licking Girls Feet - VALERIA and SARAH - Don't worry, fat whore, we'll feed you! LOL Valeria and Sarah always take care of their things .. even ugly ones like this whore. nelly is very hungry and they wouldn'...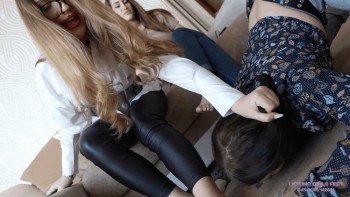 0 Views0 Comments0 Likes
LICKING GIRLS FEET - VALERIA and SARAH - Lots of humiliation and very dirty feet for a nasty whore Two strict and arrogant Mistresses Valeria and Sarah call a pitiful bitch to their very dusty and dirty feet an...