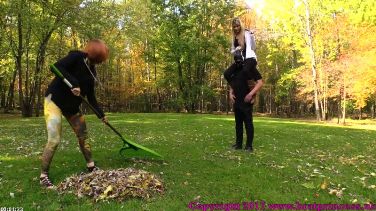 0 Views0 Comments0 Likes
Brat Princess 2 - Chloe and Lizzy - Pony slave Ridden Around the Grounds while slave girl Does Yard Work It's a beautiful autumn day. Chloe rides her male slave around the grounds while inspecting the work of h...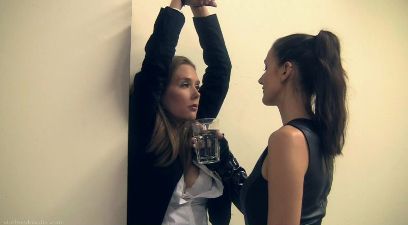 0 Views6 Comments0 Likes
Stars Fetish Fantasies - Tamed and Sold Part 1 Tamed & Sold tells the story of a high powered American Business Woman (Star Nine), lured to Dubai by a large business deal. The deal does not go as planned. A...